For Sale items:
If you have items you wish to list for sale email your list and any photos to the Webmaster.
Two Astron RS20 power supplies, $50.00 each.
Contact Frank, KD6UQZ, 661 549-8216 or EMAIL.
Below you will find some photos of some gear owned by Silent Key Dale Payne N6PUF. These items are being offered by his non-ham son Jeff Payne. Direct any offers or questions to him at (831) 760-2410 or Email.
There are also other radio related items pictured on Jeff's Google Drive: Photos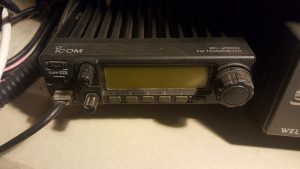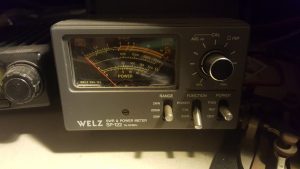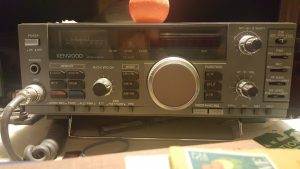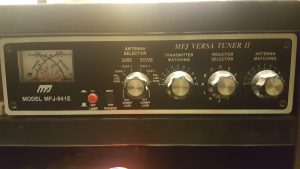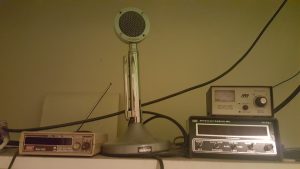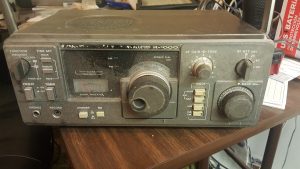 Update: August 8, 2018
The gear on the website link above is now free to good homes, except for the telegraph keys, which I have not yet evaluated. I do not know the working status of the radios and unfortunately do not have the time to value. These were important to my father but there just isn't time.
Notable is the Motorola cabinet, which has apparently been identified as coming from the Armed Forces Secret Weapons Program at Lake Mead. My dad acquired it around the late 60's/early 70's and has had it since.
Also available but not shown are a couple of house mounted antennas that I will be taking down, as well as a box of old tubes, some of which I imagine have some value.
I will be in Bakersfield this weekend and can meet anyone or take more pictures of anything if requested.
Jeff Payne
831.760.2410